Christmas Concert Viewing Link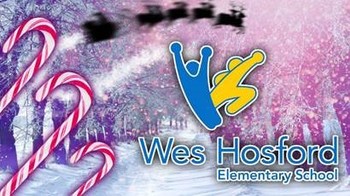 Here is the live stream link for our concert tonight: Wes Hosford Christmas Concert
Grades 1-6 Christmas Concert
Our Annual Grades 1-6 Christmas Concert will be on Wednesday, December 12 at Salisbury Composite High School Large Gym. Concert starts at 7pm. Gym doors will be open at 6:30pm. We would like to ensure that each student is able to have a family member attend. With viewing possible through live streaming, please limit the number of family members attending to one or two guests. The live stream link will be posted next week. 
Kindergarten Christmas Concerts
Please join us in the school library for your child's Christmas concert:
Mrs. Borbe's Monday/Thursday class - Monday, December 17 @ 2:15pm
Ms. Thiessen's Monday/Thursday class - Monday, December 17 @ 2:45pm
Ms. Thiessen's Tuesday/Friday class - Tuesday, December 18 @ 2:30pm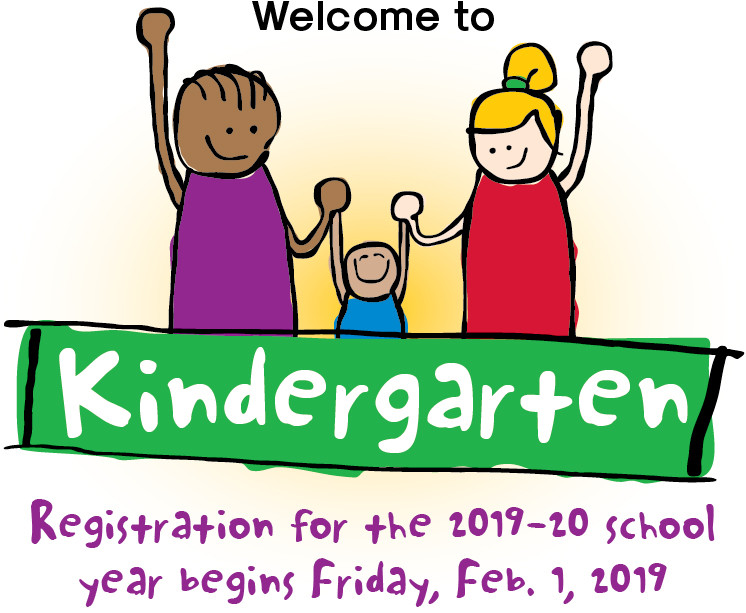 When Can My Child Start Kindergarten?
To register for kindergarten in the 2019-20 school year, your child must be five years old on or before Dec. 31, 2019. 
Wes Hosford Wear
Be Wes Hosford Proud! There is a wide selection of shirts, hoodies, pants, etc. that you can wear with pride to show off your school. Show your Wes Hosford pride! Shop
How to Raise a Reader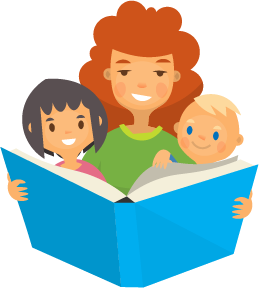 Tips for parents and caregivers on How to Raise a Reader.
School Fees

Families are invoiced for school fees at the beginning of every school year. Fees are due within 30 days of the invoice date. The simplest, and most convenient, way to pay schools fees is by logging in to the PowerSchool Parent Portal and clicking on "Student Fees." If circumstances exist where you are unable to pay your students fees, you can apply to have fees waived by submitting an Application for a Waiver of Fees.
For more information:
EIPS fees and waivers
Wes Hosford Elementary fees
Student Transportation fees
Land and People Acknowledgement
We acknowledge with respect the history and culture of the peoples with whom Treaty 6 was signed and the land upon which Elk Island Public Schools reside. We also acknowledge the traditional homeland of the Métis Nation.
We recognize our responsibility as Treaty members and honor the heritage and gifts of the First Peoples.
We commit to moving forward in partnership with Indigenous communities in a spirit of collaboration and reconciliation. Click here to learn more.
Division News