Kindergarten Registration
Is your child turning five on or before Dec. 31, 2018? If so, it's almost time to register for Kindergarten.
Kindergarten registration for the 2018-19 school year is now open. Please refer to the Elk Island Public School website for more information. Please use the following link:
Kindergarten Registration 2018-2019
Parent Presentation
Christmas Concert Viewing Link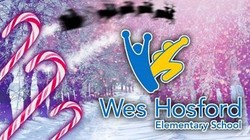 We are so proud of all of our students for their wonderful performance at our Christmas Concert. If you didn't get a chance to watch it or would like to enjoy the concert again, please click on this LIVE STREAM LINK. 
Follow Us!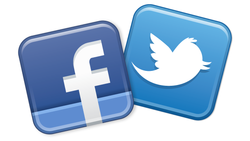 Wes Hosford School is on Twitter and Facebook! Please like and follow us to see all of the great things we're doing and stay up to date on upcoming events and information.
Twitter - @whfelementary
Facebook - facebook.com/whfelementary/
2018-2019 Division Calendar
For a complete list of holidays and school-closure days during the next school year, refer to the EIPS 2018-2019 Division Calendar
Division News