Young Readers Choice Awards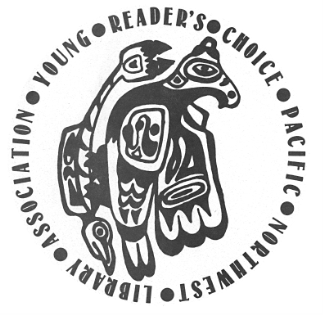 The winner is.....ROLLER GIRL!
Books chosen for the Young Readers Choice Awards are selected by the Pacific Northwest Library Association as the best quality books for young readers.  Students can vote for their favourites after March 15.  You are eligible to vote if you have read at least 1 of the books. You can find more information by clicking on each of the titles below:
This year's titles:
If you have read at least one of these books, you can go to the voting form now to vote for your choice to win! You can only vote once. Voting is until April 15th.
Search the Catalogue
Did you know you can search our catalogue in your classroom, or even from home? 
I PICK Good-Fit Books
One of the most important ways to become a better reader is to read good-fit books. Use this tool to help select books:
I PICK Good-Fit Books
I select a book and look it over, inside and out.
Purpose: Why might I want to read it?
Interest: Does it interest me?
Comprehend: Do I understand what I am reading?
Know: Do I know most of the words?
RESOURCES
Kids' Brittanica Encyclopedia Online
Merriam-Webster's Word Central - dictionary, rhyming dictionary
Merriam-Webster's Learning Dictionary
Kid-Friendly SEARCH ENGINES
The following are some of the more popular kid-friendly search engines:
IPL2 for Kids (Internet Public Library)
SafeSearchKids (Google)
 CITATIONS
Digital Citizenship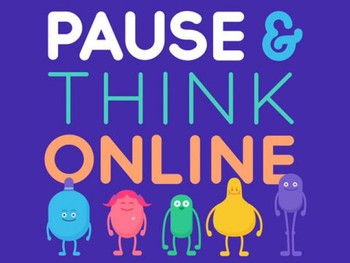 October is Digital Citizenship Month. We must always work on being responsible digital citizens. 
Here are some resources to help you:
Makerspace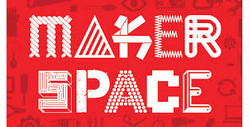 Our Learning Commons has started up a makerspace in which students spend some of their time.  We are building it up gradually with materials that allow students to explore, invent, create and learn.
We have been experimenting with Makey-Makey and LittleBits since the beginning of January.
Resources:
DIY - a safe online community where students can explore 100s of projects and earn badges for their efforts
Teacher Requests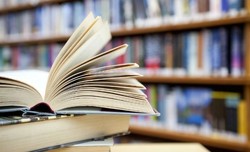 Please help us by suggesting the books you'd like to see in the library.  Fill out this form
Student Requests