Canada 150
A 2-minute video celebrating Canada
Inspiration
Gr. 4 Recommendations
Click here to recommend a book for the library.
Welcome to the Library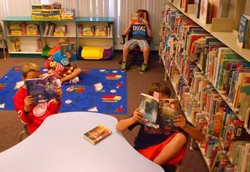 Welcome to the Wes Hosford Library.
Come by some time and get lost in a book.
What books should we buy?
Go to amazon.ca.  Find a book that you think the library should get and fill out the information in this form.
Search the Library
Did you know you can search the libary's catalogue in your classroom, or even from home?
If you're using Wes Hosford's wi-fi or a school's computer, click here.
If you're trying to search from home, click here .
Just find your school's link and click the "catalogue" tab.
RESOURCES
Kids' Brittanica Encyclopedia Online
Merriam-Webster's Word Central - dictionary, rhyming dictionary
Merriam-Webster's Learning Dictionary
Kid-Friendly SEARCH ENGINES
The following are some of the more popular kid-friendly search engines:
IPL2 for Kids (Internet Public Library)
SafeSearchKids (Google)
 CITATIONS
Digital Citizenship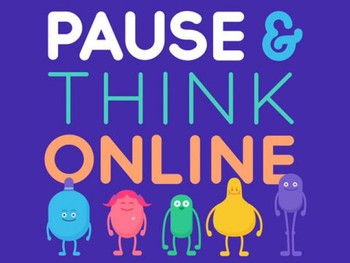 October is Digital Citizenship Month. We will be turning our focus to becoming responsible digital citizens during this time. Grade 4-6 students have begun this initiative with presentations from Saffron.
Here are some resources to get you started:
Battle of the Books!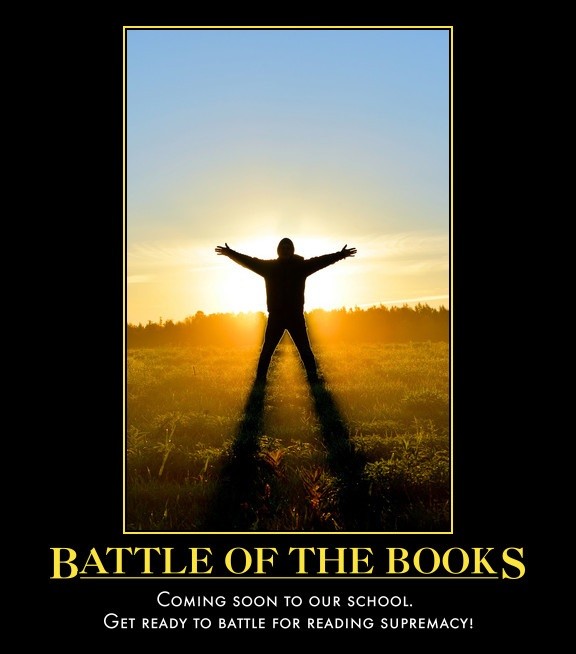 What Battle Of The Books?
The Battle of the Books is a Reading Motivation Program for EIPS Grade 4-6 students. The goals of the program are to encourage and to recognize students who enjoy reading and to broaden reading interests.
A list of age appropriate books is chosen for each level, grade four, grade five and grade six. The books are circulated through the library. Students, over the course of the school year, read the books on their own time, meet in a lunch time club to discuss them, quiz each other on the contents and compete to correctly answer questions based on the books. The questions used all begin with "In what book..." so that the answer will always be the title of a book. An attempt is made to vary the titles chosen as to genre and difficulty so that readers may encounter a broad range of books.
The Wes Hosford Battle of the Books will occur just before Spring Break.  Winners will have an opportunity to participate in the Elk Island Battle of the Books in May.
Grade 4 books
Grade 5 books
Grade 6 books
Makerspace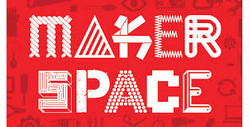 Our Learning Commons has started up a makerspace in which students spend some of their time.  We are building it up gradually with materials that allow students to explore, invent, create and learn.
We have been experimenting with Makey-Makey and LittleBits since the beginning of January.
Resources:
DIY - a safe online community where students can explore 100s of projects and earn badges for their efforts
The Five Finger Test
If you're not sure if a book is too hard (or too easy) for you, try doing this simple reading test.
Young Readers Choice Awards
Books chosen for the Young Readers Choice Awards are selected by the Pacific Northwest Library Association as the best quality books for young readers.  Students can vote for their favourites after March 15.  You are eligible to vote if you have read at least 2 of the books.
This year's titles:
Colossus Rises
by Peter Lerangis
Counting by 7s
by Holly Goldberg Sloan
Escape from Mr. Lemoncello's Library
by Chris Grabenstein
Flora & Ulysses
by Kate DiCamillo
 
 
 
 
Loki's Wolves
by K.L. Armstrong & M.A. Marr
Middle School: My Brother is a Big, Fat Liar
by James Patterson
Never Say Die
by Will Hobbs
The Creature Department
by Robert Paul Weston
 
 
 
 
Teacher Requests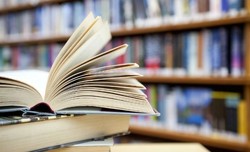 Please help us by suggesting the books you'd like to see in the library.  Fill out this form
Student Requests